Transfer Locations
Taxi in Corfu | Transfer in Corfu
Whilst on holiday, you might also wish to explore other areas of Corfu. You can book a taxi from Taxi Alfa to visit other resorts in the north, from Paleokastritsa round to Kalami or even Corfu Town itself. Recently, we have expanded our services and now are pleased to announce that we are servicing all around Corfu. So, regardless of your destination, we are more than willing to transfer you to your holiday resort.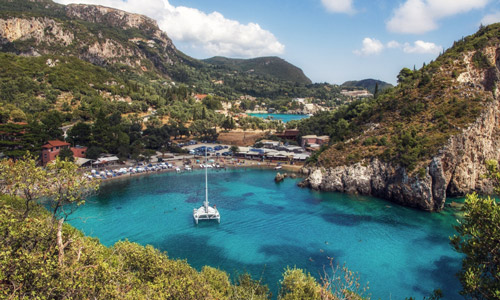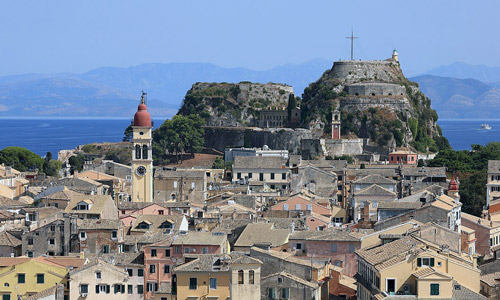 Alfa Taxi is here for you
Our experienced drivers can take you to all the beautiful spots Corfu has to offer – making a trip around the Island fun. From a Corfu town shopping spree to a nice, quiet swim around the crystal waters of Arillas, our drivers can make sure you relax in style. Our drivers also know the best places to eat and drink – especially the hidden gems that cover Corfu. Do you want amazing seafood or that juicy steak you've been craving? Let our experienced drivers take you there in style.
Transfer in Corfu by taxi
All along the Northest Coast of Corfu to the Southest one, there are amazing villages and breath-taking vistas, so let us take you there. From Bella Vista(North West) with the amazing view, the lively town of Sidari(North) and the beautiful harbor town of Kassioi(North East) to the habitat of the lake of Halikounas(South West), the quiet and idillyc landscape of the harbor of Petriti (South East) and the sandy beach of Arkoudilas(South), Corfu can offer you perfect day trips.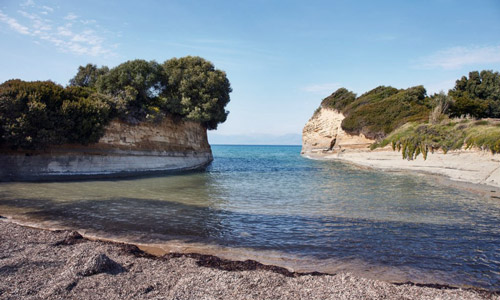 Taxi Transfers & Excursions

Alfa Taxi Corfu offers many services to our wide range of clients yet our main service is Airport Transfers. When you arrive at Corfu Airport, your driver will be waiting for you immediately outside the baggage reclaim area to transfer you safely and comfortably to your chosen resort. Additionally, we offer taxi service to all of Northern Corfu's beautiful resorts and private taxi hire – for those individuals that would like a chauffeur.

Book Now
Have a question?
Contact us for any further information.